Cornwall Fall Short at Radyr
Monday 3rd June 2019
Channel League Glamorgan v Cornwall Sunday 2nd June 2019 Radyr GC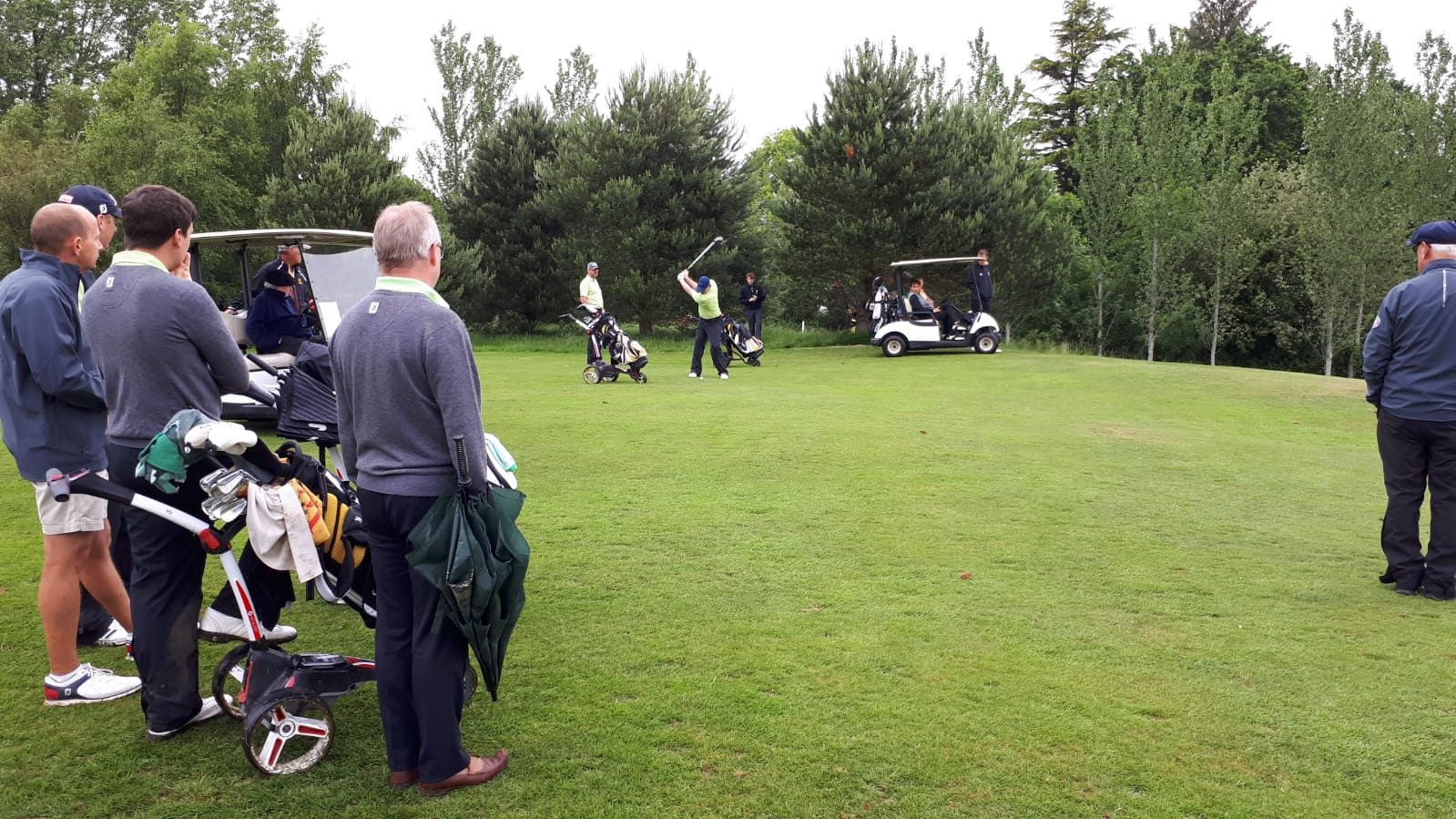 In anticipation of their Channel League match with Glamorgan the Cornwall team arrived at Radyr Golf Club on Saturday for a practice round to be greeted by blue skies and a golf course presented in first class condition, the greens running at 11 on the stimp and a putting surface as true as you could wish to find.
The morning foursomes were dominated by the home team, with a solitary win coming from Matt Richards & Tom Fox for the visitors. Another half a point did get posted for Cornwall as Joe Reynard and Channel League debutant, George Law earned a hard fought result against the experienced pairing of Glamorgan Captain, Luke Thomas and Ian Flower. With a lunch-time deficit of 3.5 - 1.5 the duchy had it all to do in the afternoon.
County Captain, Ian Veale loaded the the top five singles, and with four wins coming from those matches for Messrs. Leigh, MacGregor, Reynard and Fox, Cornwall found themselves with the lead (5.5 - 4.5). Glamorgan fought back, winning the next two matches before Veale himself leveled the match with a win on the 17th hole (6.5 - 6.5).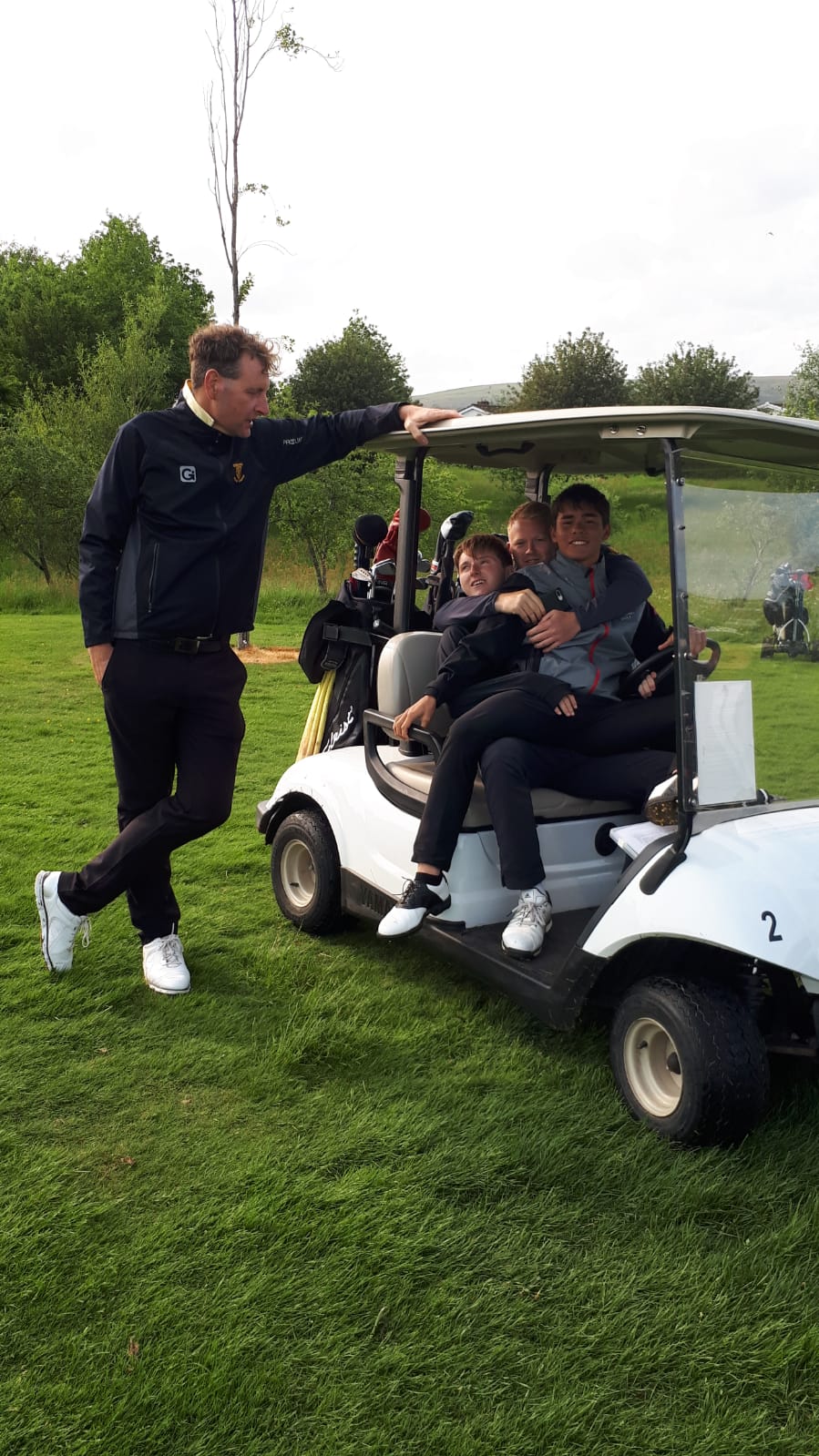 In the ninth single Grootz suffered a heavy defeat which left Cornwall, and Aaron Stephens needing the final point on the course to half the match. Stephens was playing against Llew Matthews, a former Walker Cup player when the teams were adorned with the likes of Rory McIlroy, Dustin Johnson, Rickie Fowler and Webb Simpson to name just a few of the box office names! Stephens played well and battled hard, standing on the 17th tee one-down. A great approach shot into the 17th set up a birdie opportunity for Stephens, but when the putt agonizingly stayed above ground it was left to Matthews to convert a two-foot par putt the seal the match, which he took in his stride, before finishing with a birdie on the 18th to secure a two-hole victory and a final score-line of 8.5 - 6.5 in favour of the home team.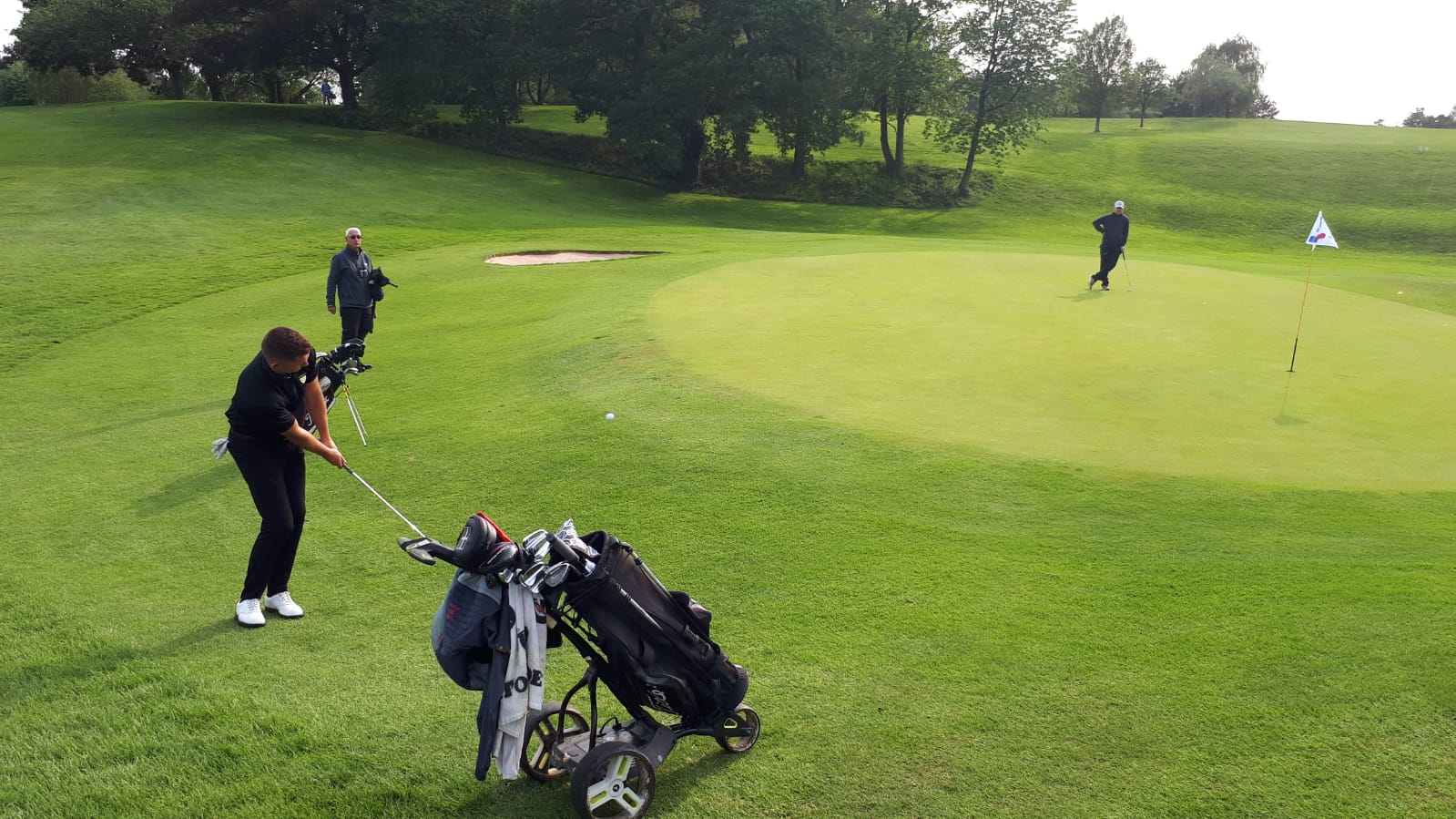 Despite a third straight Channel League defeat this season Veale was able to highlight the positive afternoon performance from his team, especially with members of his team that will represent Cornwall at South West Week, which commences at Parkstone Golf Club on 9 June, in good form.
In the after match speeches Veale thanked Glamorgan and Radyr Golf Club for their hospitality before paying reference to the achievements of fellow Cornishman Harry Hall who finished in second place in the prestigious Brabazon Trophy yesterday, a performance which the Cornish contingent hope will go some way to helping him, like Matthews, secure his own Walker Cup berth in September.
Matchsheet Here
Channel League Table