Club Support Officer - Cornwall
Each county across the country has a dedicated England Golf Regional Manager and Club Support Officer with a sound understanding, knowledge and expertise in how to best support golf clubs. They provide a customer focused service, providing bespoke support to clubs looking to improve their business and increase their membership and player base.
Areas of support available from your local club support officer include; Membership growth & retention, Business Support, Governance, Safeguarding, Juniors, Women & Girls golf, GolfMark, Marketing and much more.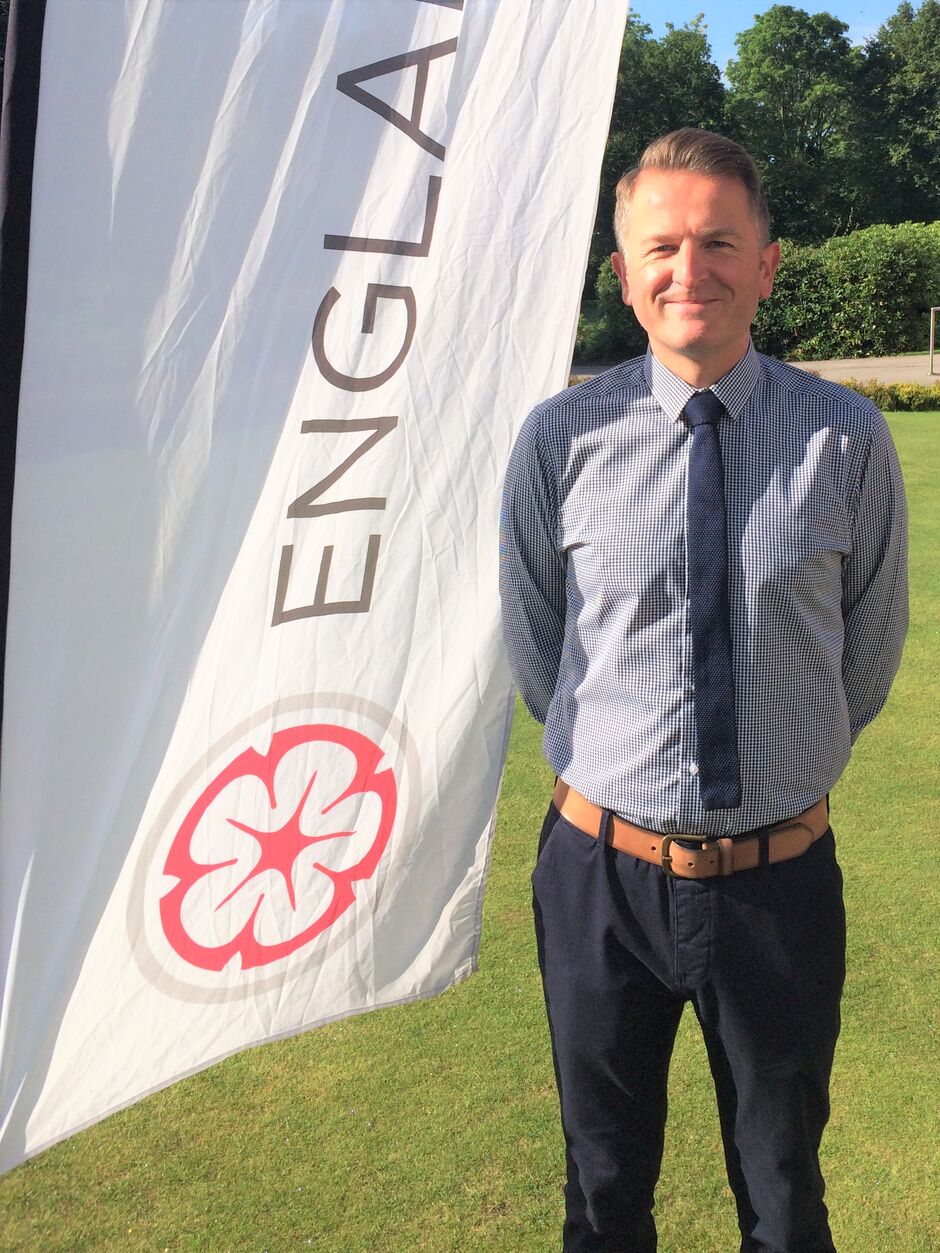 We are very fortunate in Cornwall to have as our Club Support Officer Brad Bodinnar (above). You can read a little about Brad's background from the link on the right hand side of this page.
To discuss any of the above in further detail or to arrange a meeting at your convenience, please contact Brad Bodinnar on b.bodinnar@englandgolf.org or call 07720 096758