SAFEGOLF
Cornwall Golf Union is SafeGolf Accredited
England Golf as our National Governing Body want everyone to have a safe, fun experience in golf. That's why they have launched the SafeGolf accreditation for affiliated clubs and facilities, a process designed to enable clubs, through easily accessible documents and templates, to ensure they are delivering a safe environment for the sport to be played in. The SafeGolf accreditation process will become a mandatory part of the England Golf affiliation process for clubs after March 2021. It's also important to note that county bodies must also achieve SafeGolf accreditation and we in the Cornwall Golf Union are working towards this accreditation.
The Cornwall Golf Union is committed to ensuring all players participate in the game in a safe environment.
Our Safeguarding Policies and Procedures are for the benefit of all participants, employees and volunteers of the County and are intended to promote the objectives and principles set out below. Due to fundamental differences in the safeguarding of children and adults, we have separate policies and both policies are available to view and download. (see below)
The CGU County Welfare Officer is Chris Pountney, (County Secretary). Email secretary@cornwallgolfunion.org.uk phone 01579 384233 or 07767 418500
If you don't already have the required systems in place to qualify for SafeGolf, then our England Golf Club Support Officer Brad Bodinnar b.bodinnar@englandgolf.org is ready to assist the club to get there.( mobile 07720 096758) Brad is on hand to assist every step of the way.
To find out more about SafeGolf and accreditation have a look at the England Golf website here
Safeguarding - Children and Young People Safeguarding Policy and Procedures
Safeguarding - Safeguarding Adults Policy and Procedures
County Welfare Officer Job Description Template (Club Welfare Officers Template also available)
The Cornwall Golf Union County Welfare Officer is Chris Pountney secretary@cornwallgolfunion.org.uk 01579 384233 or 07767 418500.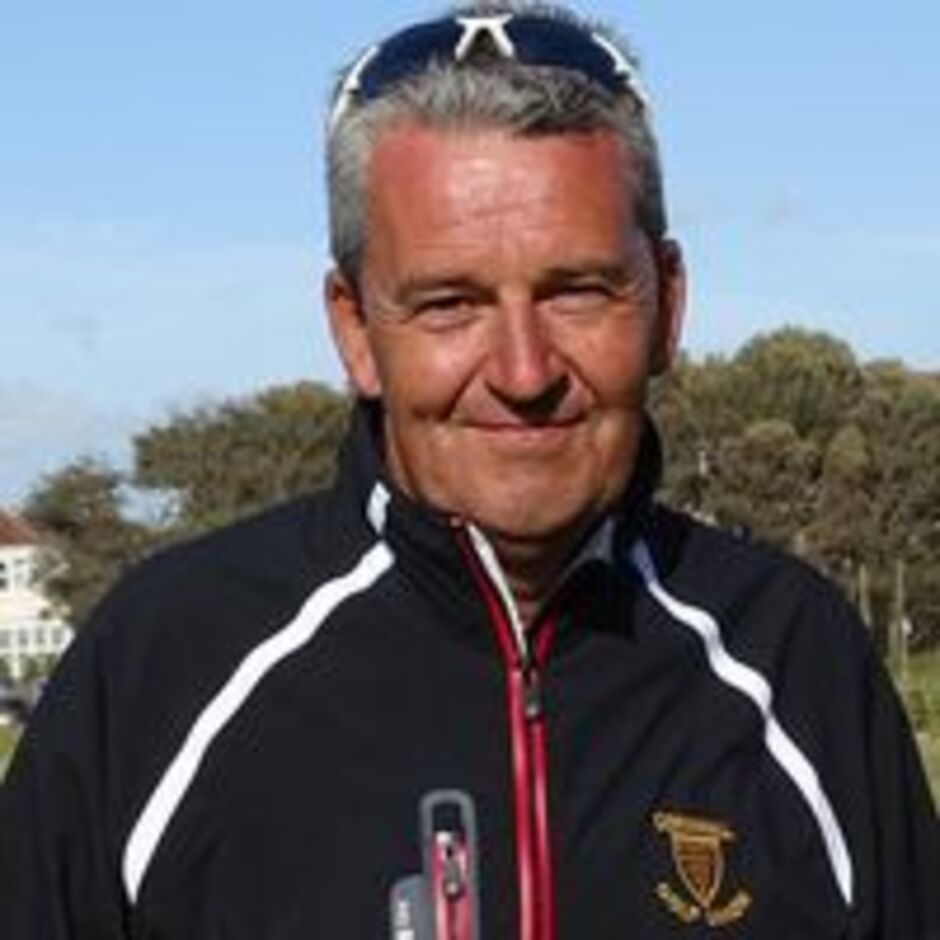 Golf should be fun!
You should feel safe and enjoy your sport
Is something worrying you?
Do you need someone to talk to?
Then speak to your Club or County Welfare Officer