World Handicap System & Rules of Golf Workshops
Wednesday 19th September 2018
World Handicap System & Rules of Golf Workshops hosted by England Golf Thursday 8th November 2018 St Mellion International GC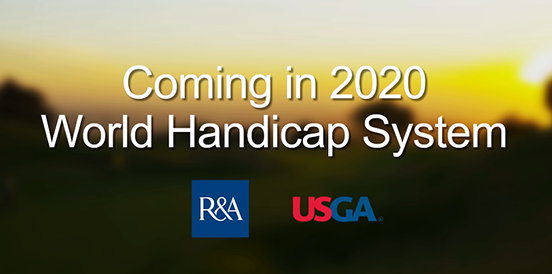 England Golf has been working closely with The USGA and The R&A to help introduce the new single World Handicap System (WHS) for the sport. Together with golf's handicapping authorities they are developing a universal system which will come into force across the world from 2020.
The second round of WHS workshops are being run across England this Autumn, hosted and presented by England Golf representatives, who will provide further details using practical examples to explain how it will impact on your golf club and its members.
For Cornwall and Devon the WHS workshop will be staged at St Mellion International GC on 8th November 2018 from 1.30 to 4.30pm and you can register for this workshop here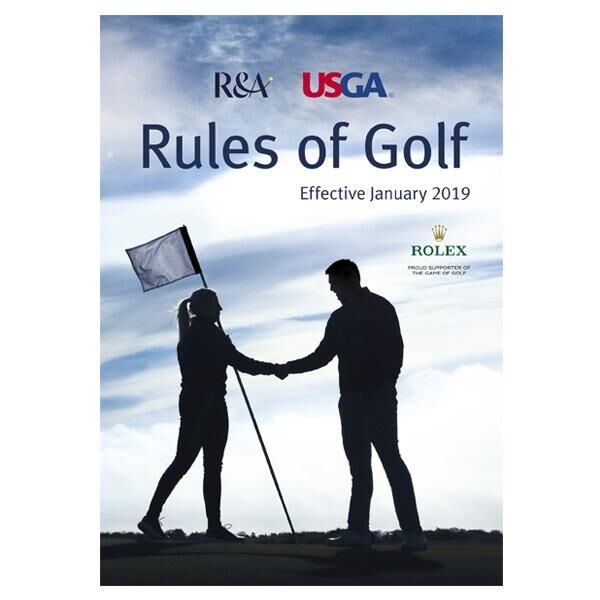 And as you should be aware by now The Rules of Golf are changing on 1 January 2019 - and you need to be in the know and all geared up from the start.
To help you with this and to go into the New Year with confidence, England Golf is working closely with The R&A to make sure that you have all the knowledge and skills required
By way of education on these a Rules workshop hosted and presented by England Golf's representatives will take place on the same date - 8thNovember 2018 - also at St Mellion from 5.30 to 8.30pm. You can register for the Rules of Golf workshop at St Mellion here
The R&A website contains a mass of information on the new Rules of Golf and you can access this by using the link here