Course Rating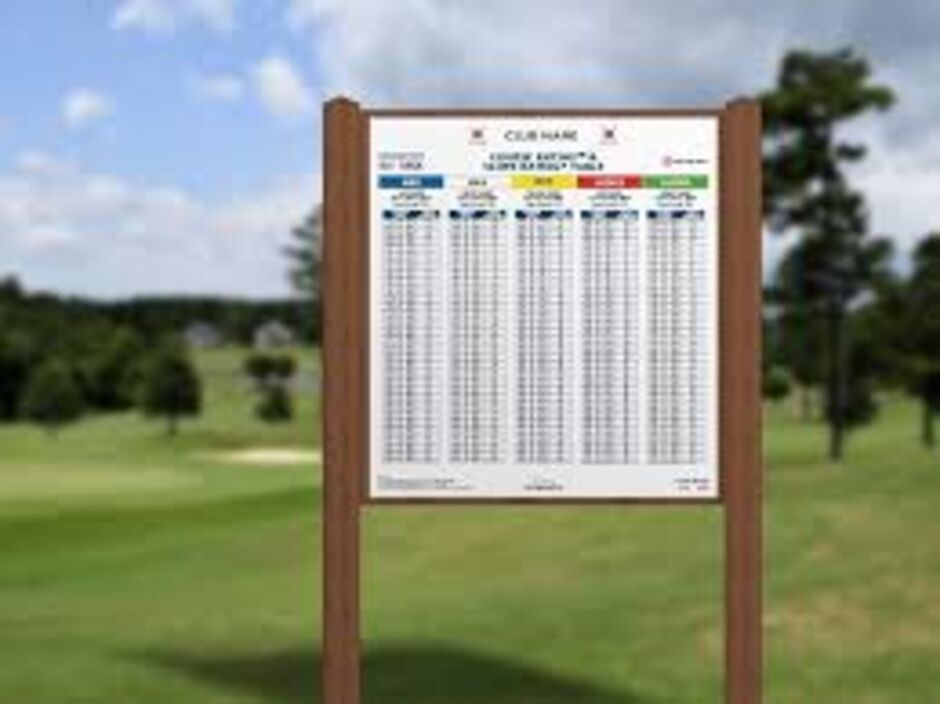 Programme 2021 - 2030
The sidebar on this page includes information on assorted Course Rating matters.
The approved ratings across the county
Applications for Course Ratings
Applications for 9 hole Ratings
Forms for making permanent and temporary changes to par, stroke indices and yardages
A Form for notifying of a change of handicap software provider
A Form you can use to request suggestions as to what your stroke indices should be. Advice on stroke indexes can be found within Appendix E of the WHS Rules of Handicapping.
Any queries on Course Rating can be addressed to the County Secretary via email
secretary@cornwallgolfunion.org.uk
or to the Cornwall Course Rating Team Leader Simon Harper via email
sg.harper@btinternet.com