CGU Order of Merit 2016/17

The Cornwall Golf Union 2016/17 Order of Merit (OoM) winner is Matt Richards (West Cornwall).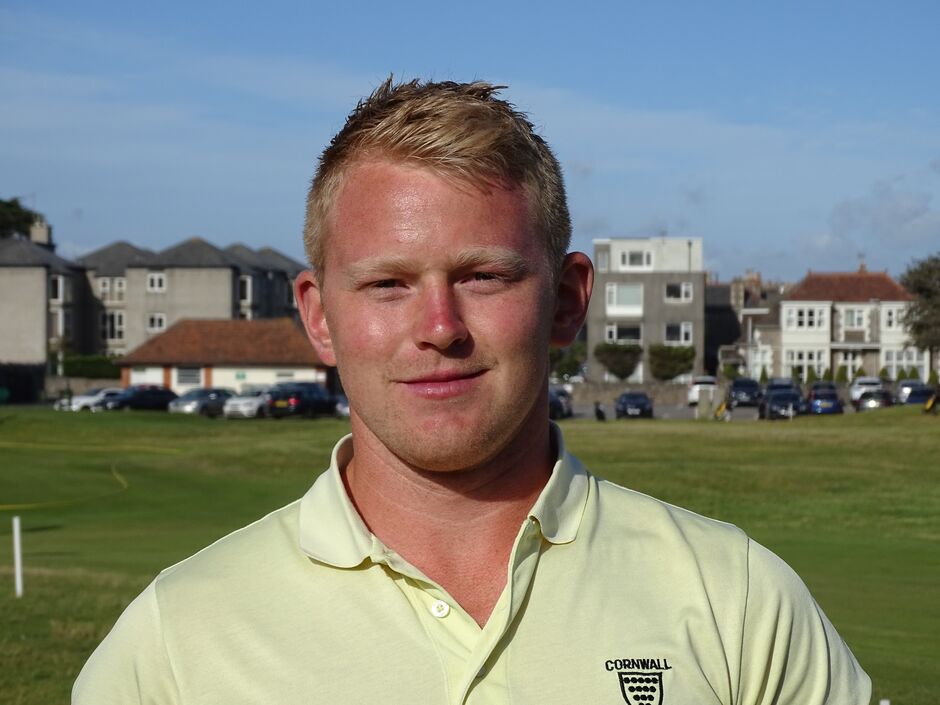 Matt played in all 8 counting events and took pole postition in 4 of them ending up with a total of 49 points. The runner up is Rob MacGregor (Tehidy Park) on 37.5 points from the 4 events he participated in. Joe Cruse (St Enodoc) was third. Both Matt and Rob will be guests of Brittany Ferries, to whom we extend our thanks, at a tournament in France in October 2017.

The OoM was made up of an initial 9 events, although one was cancelled , and all comprised 36 holes of strokeplay.

[The OoM will only applied to home members of Cornish Clubs and was open to all categories of male membership. Points were awarded for the first 10 places - 10 points 1 st place, 9 points 2 nd place and so on. A 5 point bonus was awarded to the winner of both the Cornish Closed and the Amateur Championship Qualifier. A player's best 5 events from the 8 counting were taken into consideration. The CGU will provide prizes to the winner plus 2nd and 3 rd places. These will be presented at the County Dinner 2017]

Order of Merit Poster