More on the Rules of Golf 2019 from the GCMA
Friday 9th November 2018
New Rules of Golf 2019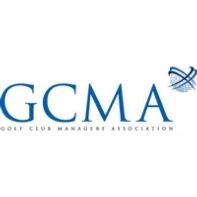 The Golf Club Managers Association has just published an article on the new Rules of Golf 2019.
The GCMA article provides a very useful summary of the major changes to the Rules of Golf 2019 and helpfully provides links aimed at assisting the reader to locate further information.
You can view the article on the GCMA website here
The GCMA currently supports more than 1,800 members and offer a renowned education programme, networking opportunities and a programme of professional support to help the development of golf clubs. At the same time the GCMA help golf club managers and secretaries to fulfil their potential. The GCMA is run by a team of staff based in Bristol & Clifton GC, alongside the President and Captain, a skill based Board of Directors who work closely with, and are supported by, 16 secretaries from each region of the GCMA regions in the UK.